Ensuring Success in Student-Led Projects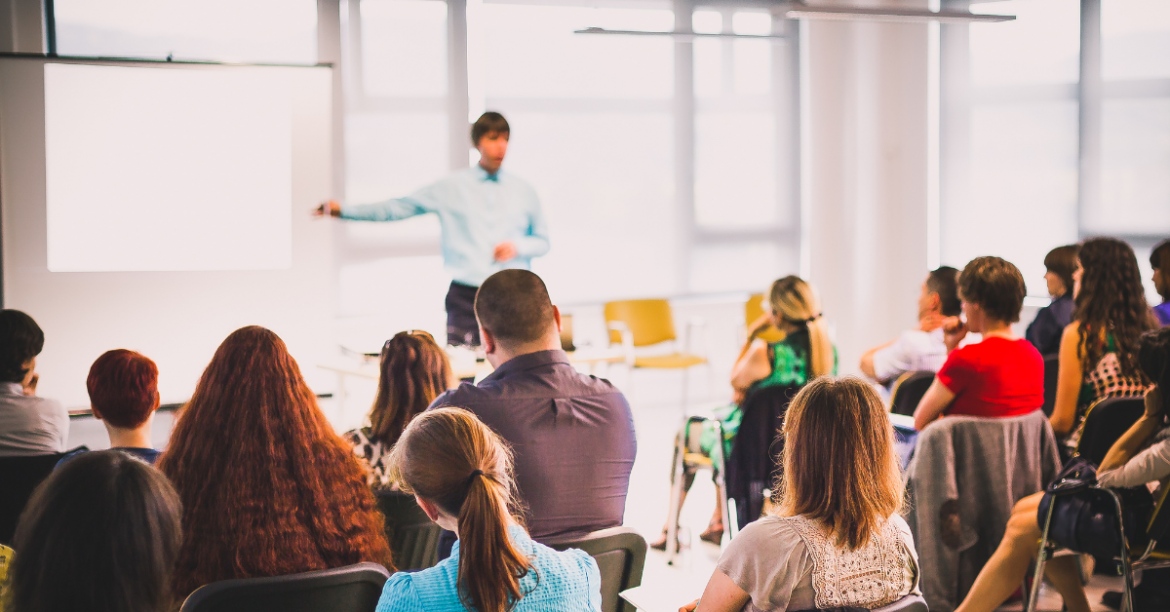 Precision Sample sits on the advisory board of the Master of Science in Marketing Research Program at Michigan State University, and we supply sample for the majority of their student projects.  We also work with 48 other universities spanning 22 U.S. States and 7 countries.  The students coming through these programs are the next generation of researchers, so we value our role of being a catalyst in educating them as they venture through the research process.
If you don't already, we highly recommend you get involved with your local university.  In addition to being a great recruiting source, helping students get real-world, hands-on experience fielding projects is extremely rewarding.
The first step to ensuring a research project's success is to schedule a kick-off call with students to walk them through the fielding process from start to finish with a focus on:
Importance of accurate IR and LOI estimates for cost containment.
Implementation of end links and tracking.
Explain supplier side prescreening and quota management.
Review survey side quotas and screening questions to ensure representative sample.
Detail audience targeting, including what can and cannot be targeted and may impact incidence.
Share your sample plan and best practices for fielding and targeting and how you will field harder to reach audiences first so as not to back yourself into a corner looking for the dreaded 18–34-year-olds making $100k+ income at the end of field.
The project's success and data accuracy are also dependent on how communicative the supplier is throughout the entire process, before and after the project launch.  Additional actions suppliers will want to take throughout the survey design and fielding process include:
Be transparent with students and provide them updates as respondents complete the survey.
Provide students with recommendations on how to run more complex studies that require recontacts and different incentive structures.
Discuss the importance of open-ended questions to ensure engaged respondents and review responses at the end of the survey with students to ensure quality.
These recommendations are effective regardless of where in the world the university is located.  After working with universities in countries such as Japan, the UK, Canada, Ireland, and Australia, we have found that there's very little difference in how the study is ultimately run.  While the results of research studies vary depending on where you are, the overall objective and process of collecting data tends to remain the same.
We are happy to have the opportunities to work with students and occasionally present to them in class.  Being able to explain how sampling fits into the research process, what techniques are available for eliminating fraud, and why some surveys are more effective than others will help students prepare for utilizing this knowledge in class and, more importantly, once they are the leaders in our industry.