We've collaborated with MetrixLab to evolve our RSVP platform into the most advanced online and mobile online survey platform available. What makes it so unique?
Seamlessly delivers an optimized experience to both online and mobile participants utilizing advanced device detection technologies and mobile responsive design.
Panel agnostic, so multiple panels may be sourced to fill required samples.
All RSVP projects include Digital Analysis & Reporting Tool (DART) so clients may view their projects' progress in real time.
Supports advanced online techniques as well as capabilities previously only available via application-based surveys including:

• Video Recording
• Picture Capturing
• Geo Location Validation
• Audio Recording
• Discrete Choice
• Brand Tracking
• Concept Awareness
• Barcode Scanning
• Max Diff
Please contact your account representative to learn how RSVP + Precision's panels can meet your needs. Try RSVP out for yourself by visiting www.precisionsample.com/demo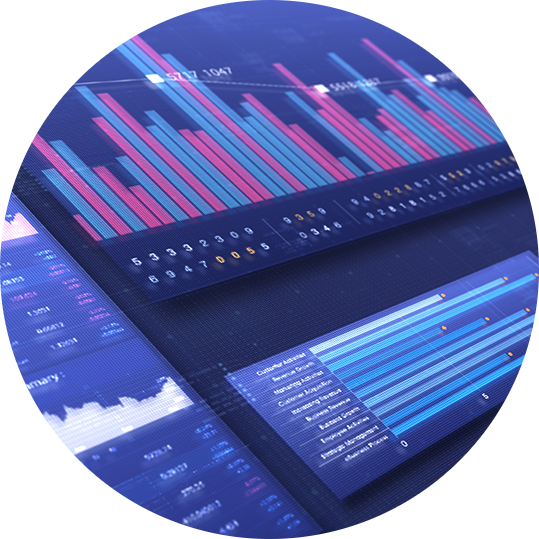 DART offers quick and agile reporting on survey data, allowing users to monitor data live, analyze results and create visually enhanced reports. DART has the potential to optimize your survey analysis with the use of the following report styles:
Frequency Reporting
Pie Charts

: While frequency reporting can offer a clean view of basic demographic counts, DART's pie chart feature can be used to compare answers to specific questions. The pie chart feature also includes a clear view of your brand's position against competitors and evaluates levels of acceptance to business decisions.

Cross Tabs

: Need to know how specific questions within your survey relate to one another? DART allows us to select specific survey questions to view correlations in a cross-tabulation format. Using the cross-tabs feature will give you the opportunity to segment consumers into groups based on interests, locations, age, or any other variable present in your survey.
Please contact your account representative to learn how RSVP + Precision's panels can meet your needs. Try RSVP out for yourself by visiting www.precisionsample.com/demo